Nina Pixel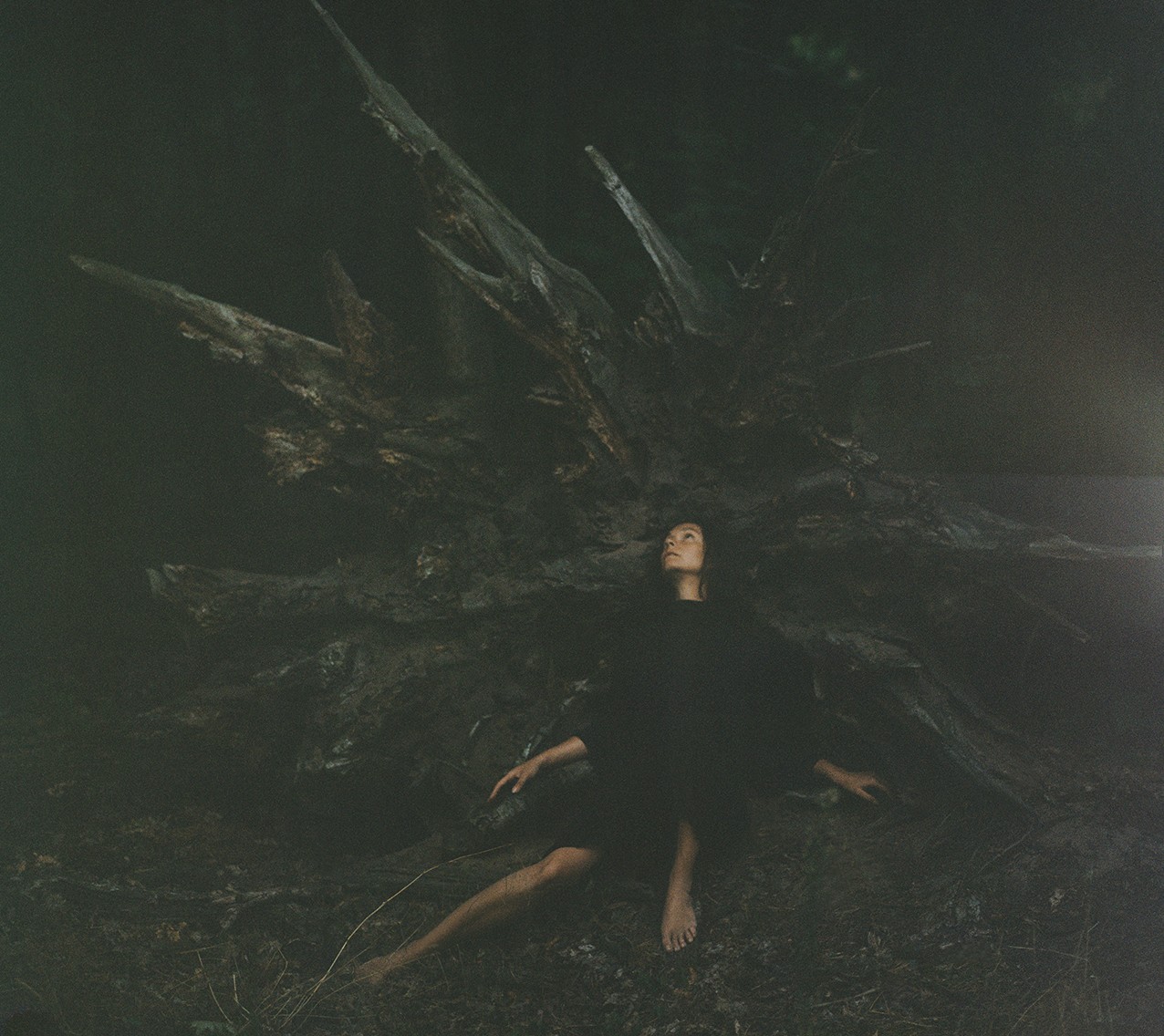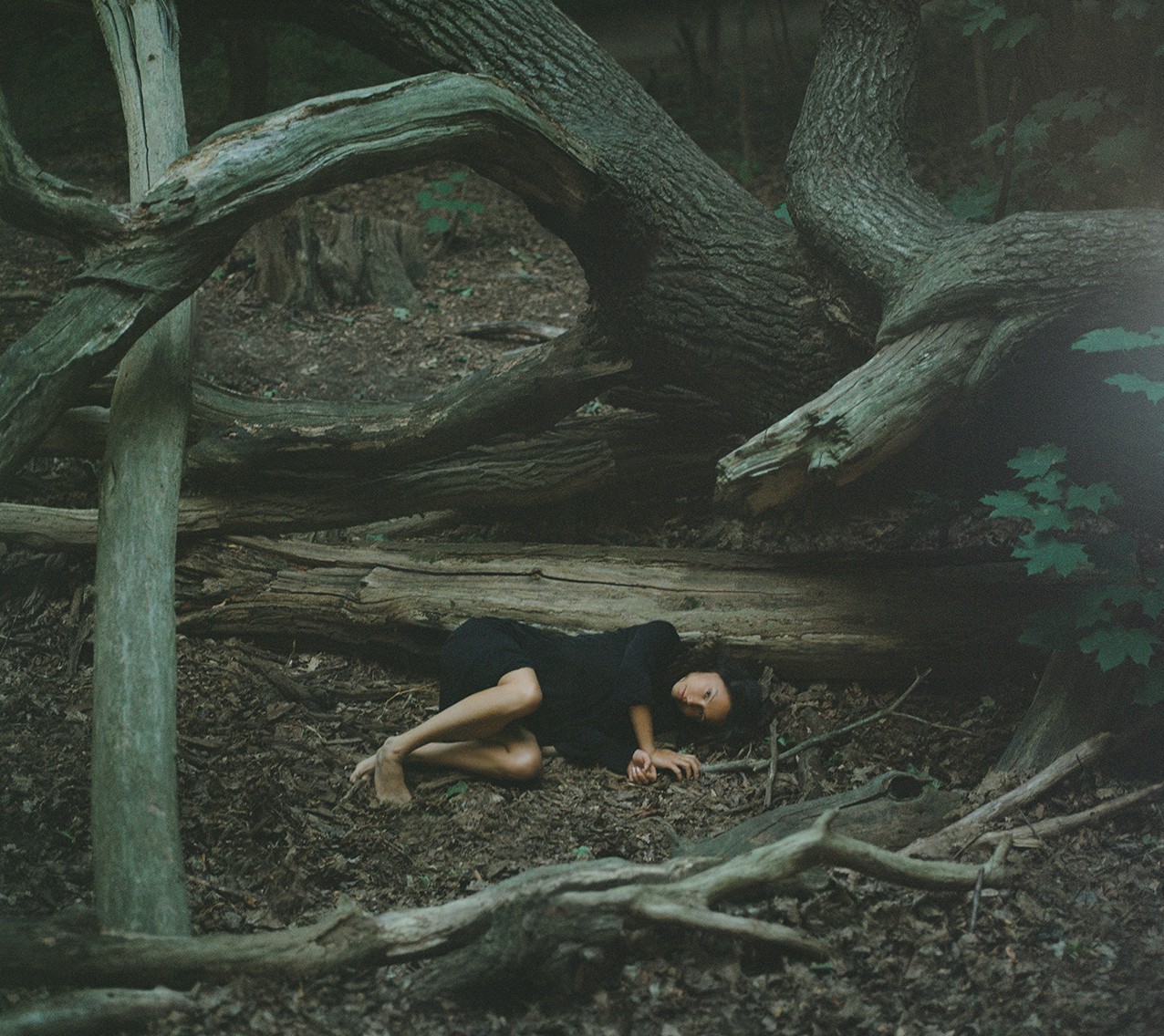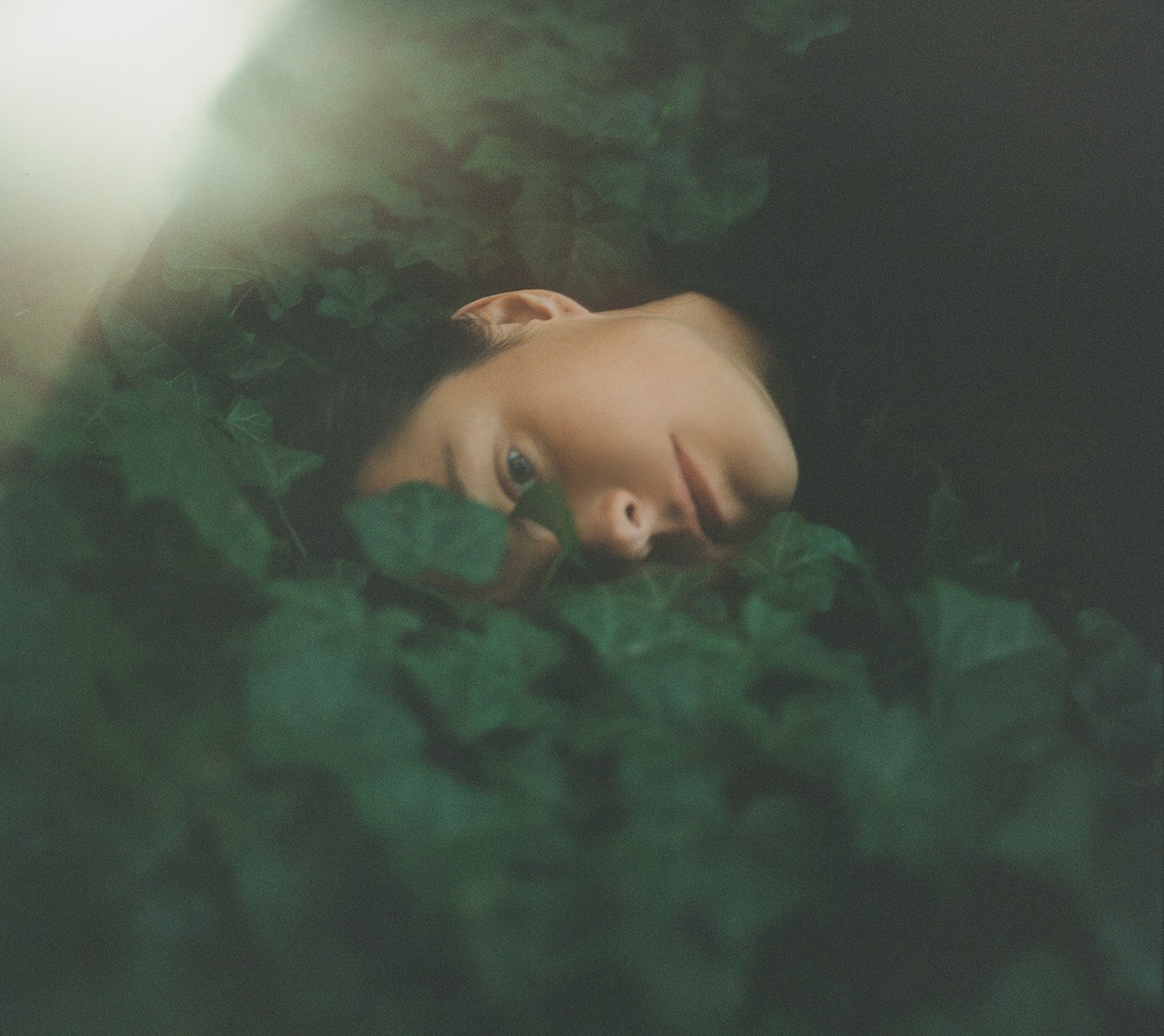 #TECHNO #CONTEMPORARY #LIVEACT #DJ

Nina Pixel is a conceptual sound artist, using field and voice recordings, tapping and cracking rhythms in never-ending journeys, pre-apocalyptic fairy tales, emotional topography of unique landscapes, like the archeologist of the human soul. Her music is a journey into the noisy rites and industrial myths strongly inspired by nature.

Nina is recently working on reimagining Slovak folklore by redefining cultural narratives via a project called ANCESTRAL ARCHEOLOGY. She performed in national galleries in Amsterdam or Prague, Berlin clubs like ://about blank, Suicide Circus or Tresor or industrial spaces, silos and old factories. Nina is currently based in Berlin and performs under the names Nina Pixel or BLACK ACID.
Web
Facebook
Instagram
Bandcamp
Soundcloud
Spotify
RA
Discogs