Stroon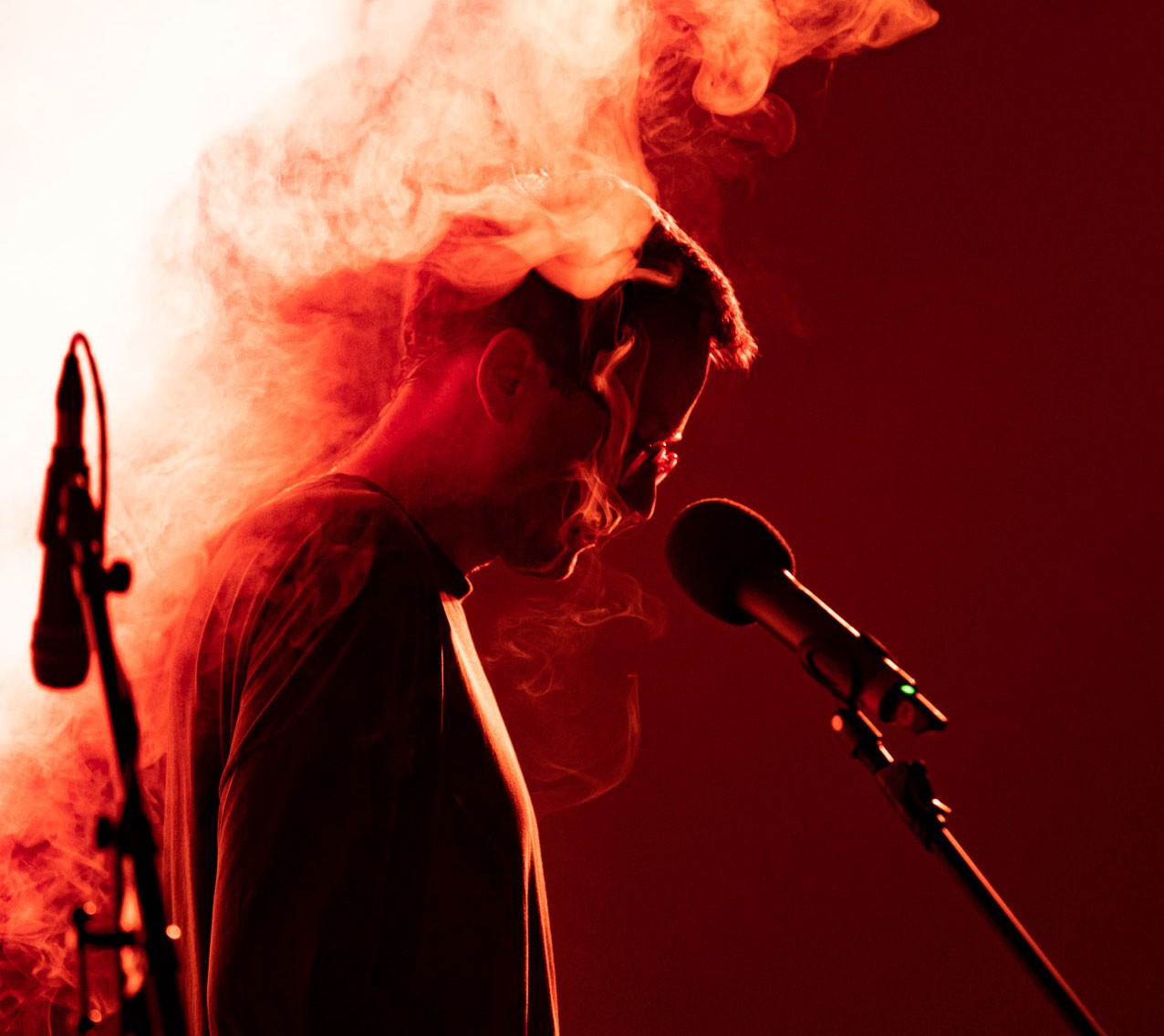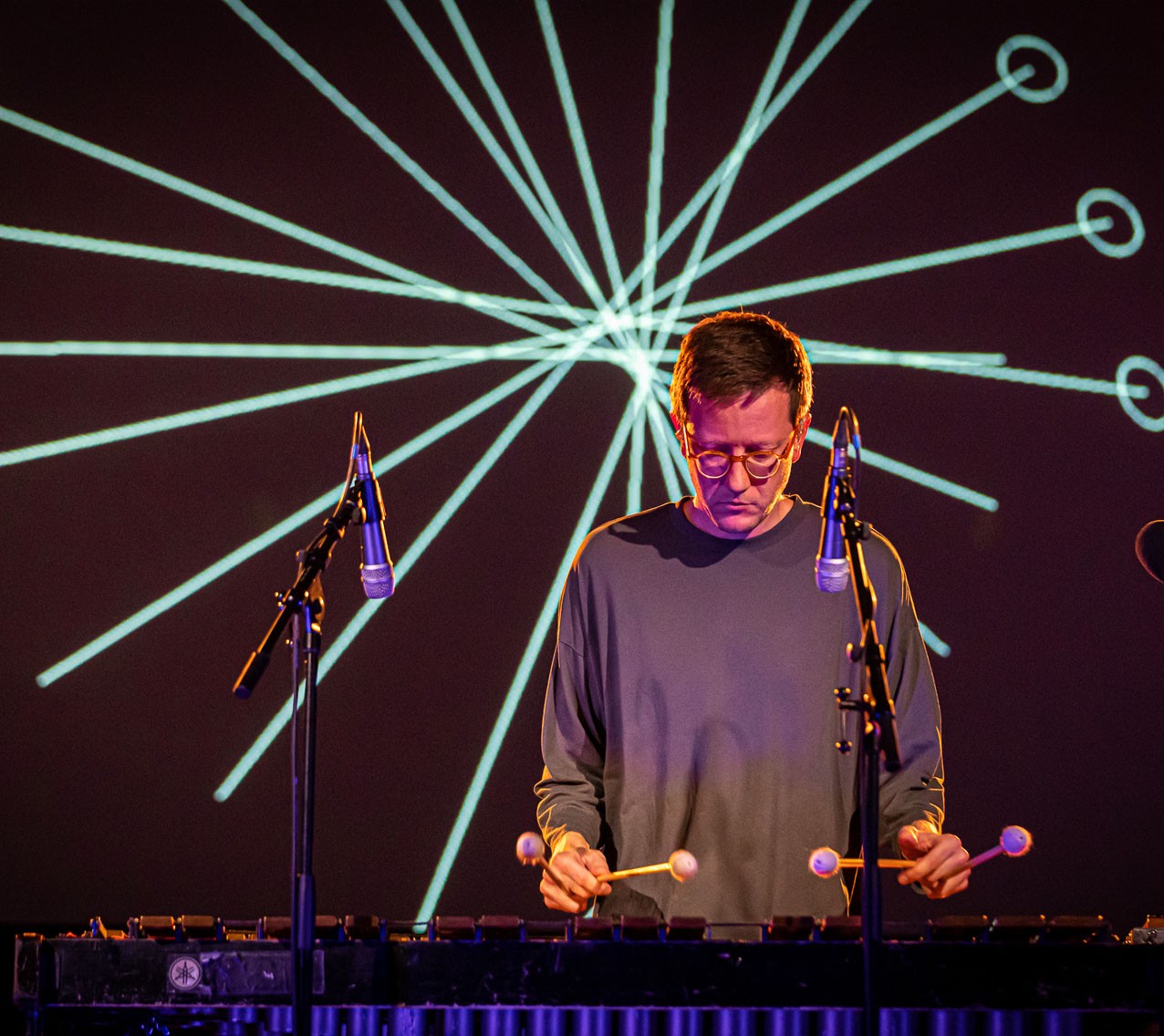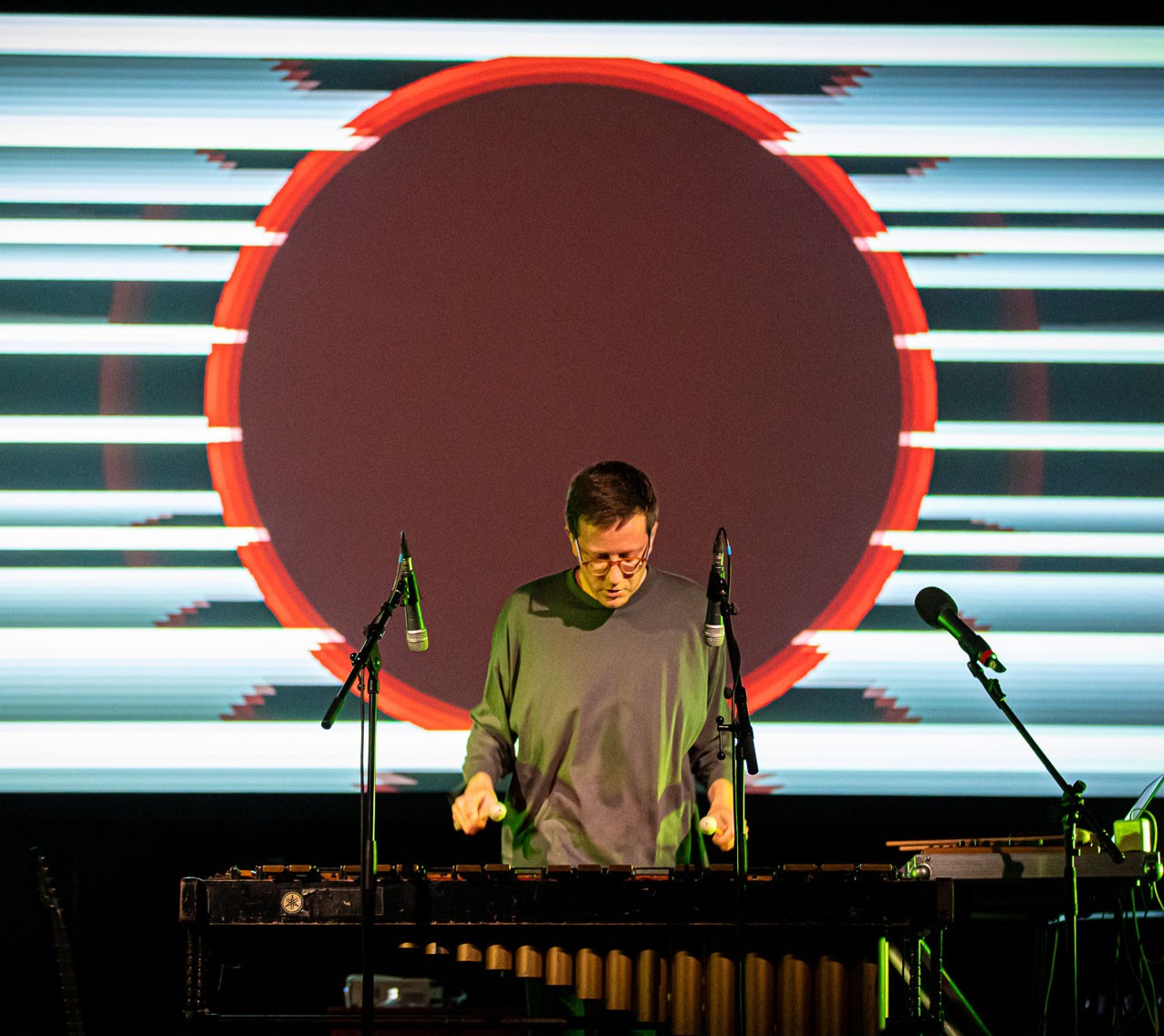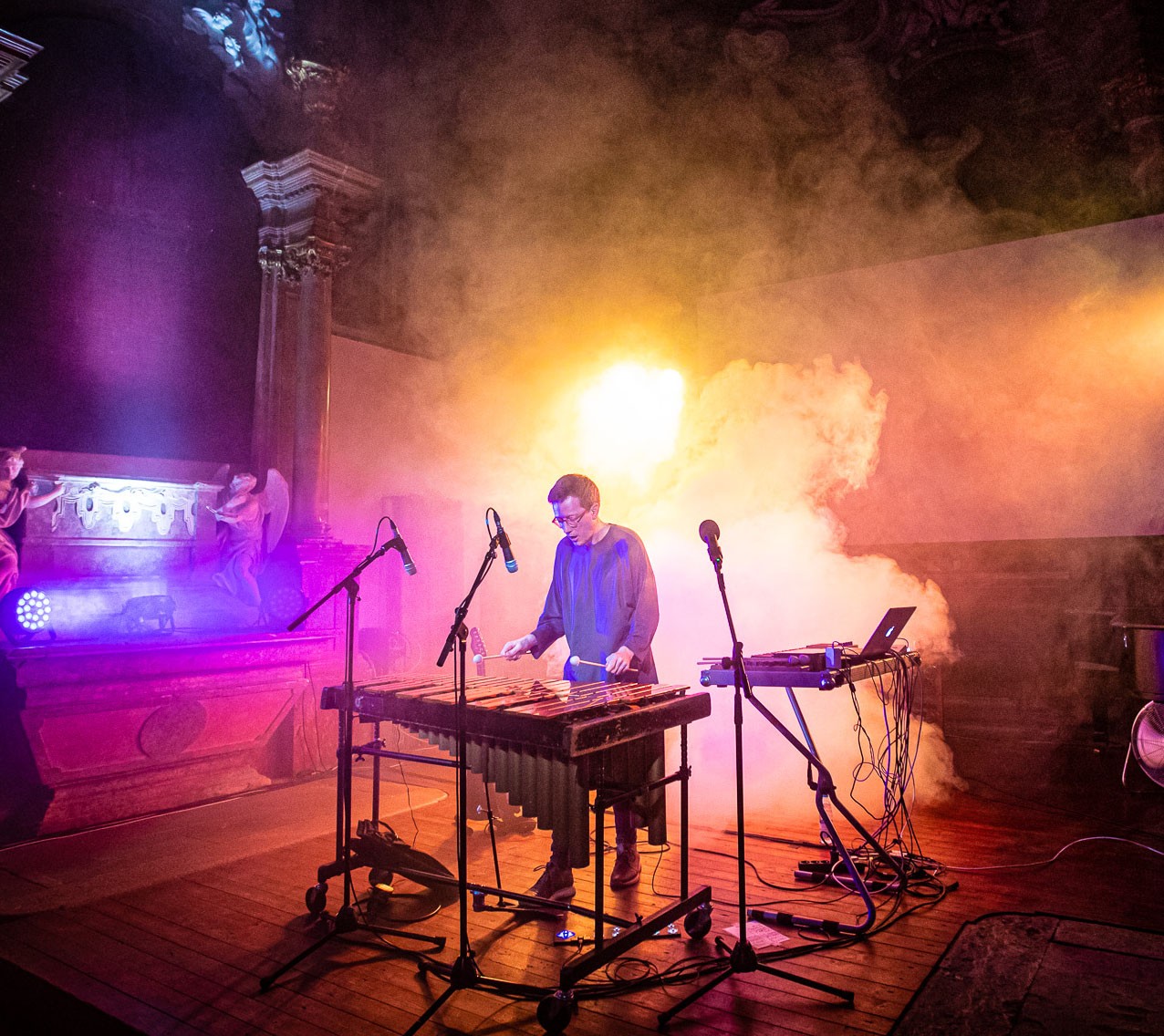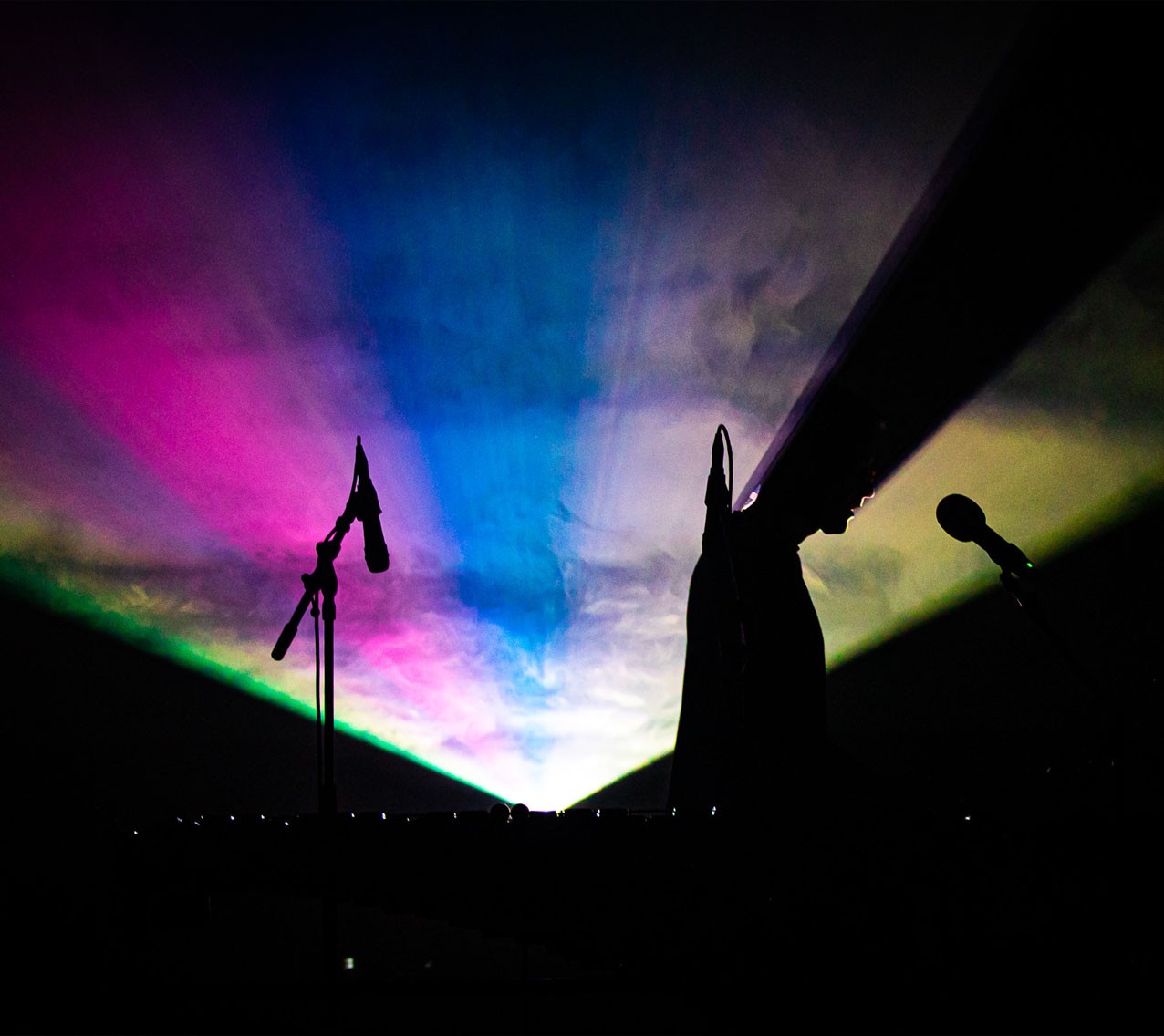 #VIBRAPHONE #ELECTRONIC #LIVEACT

STROON IS THE MOST SPECIFIC VIBRAPHONIST ON OUR SCENE, AND PROBABLY IN THE WORLD. HIS ELECTRONIC COMPOSITIONS ARE ELECTRONIC, WITH WILD, NO-RELIGION TEMPLE SETTINGS IN THE BACKGROUND. VIBRAPHONE IS A VISUALLY AND ACOUSTICALLY PLEASING ELEMENT.
RECENT ALBUM IS AVAILABLE NOW: TEMPLE TIMBRE EMBERS.
CHECK OUT ALSO HIS DANCE/ELECTRONIC ALTER EGO EARLY MILLENNIAL.
Facebook
Bandcamp
web
Spotify
Apple Music
Instagram
Vimeo
Youtube
Soundcloud