Oblaka / Exhausted Modern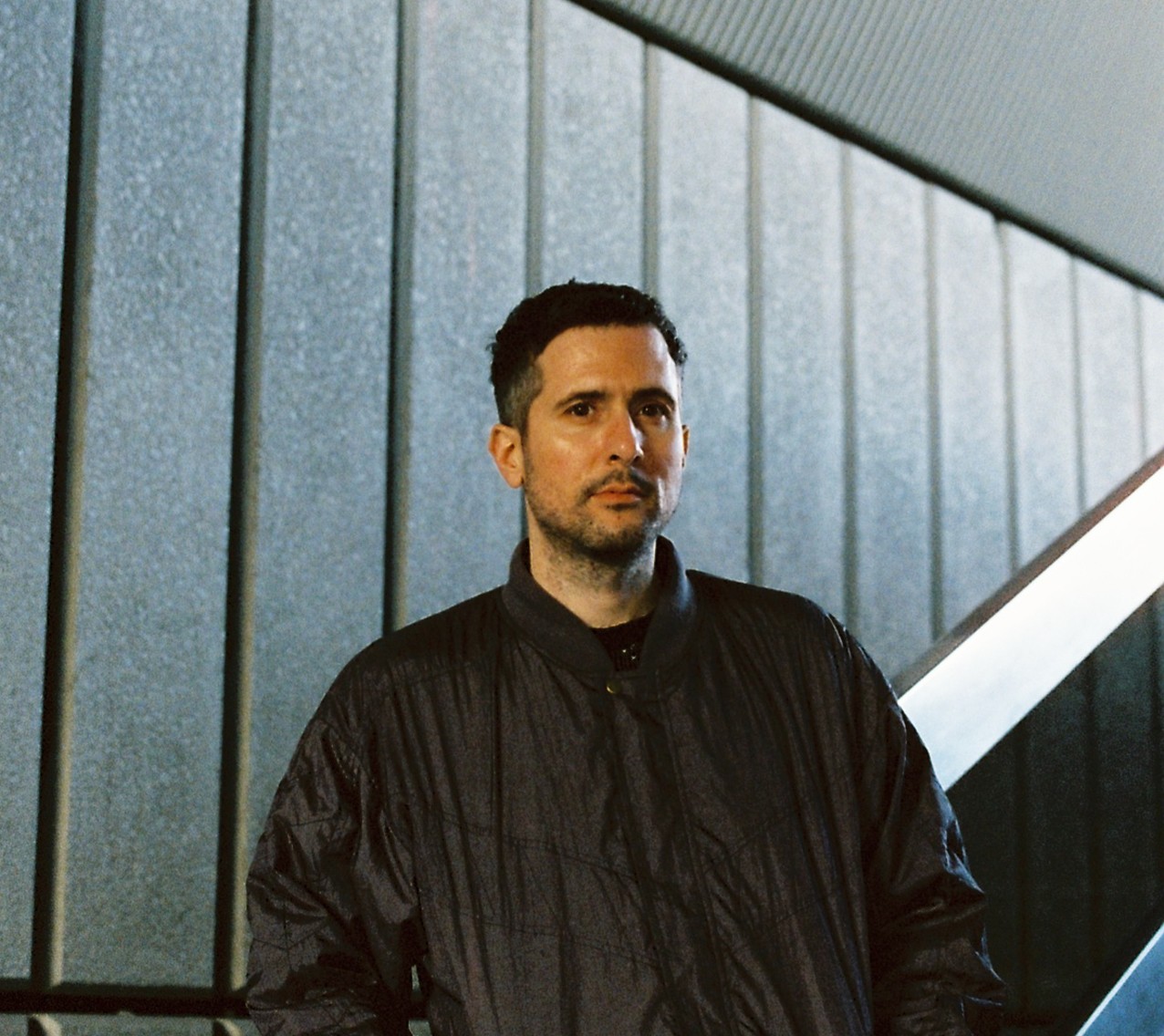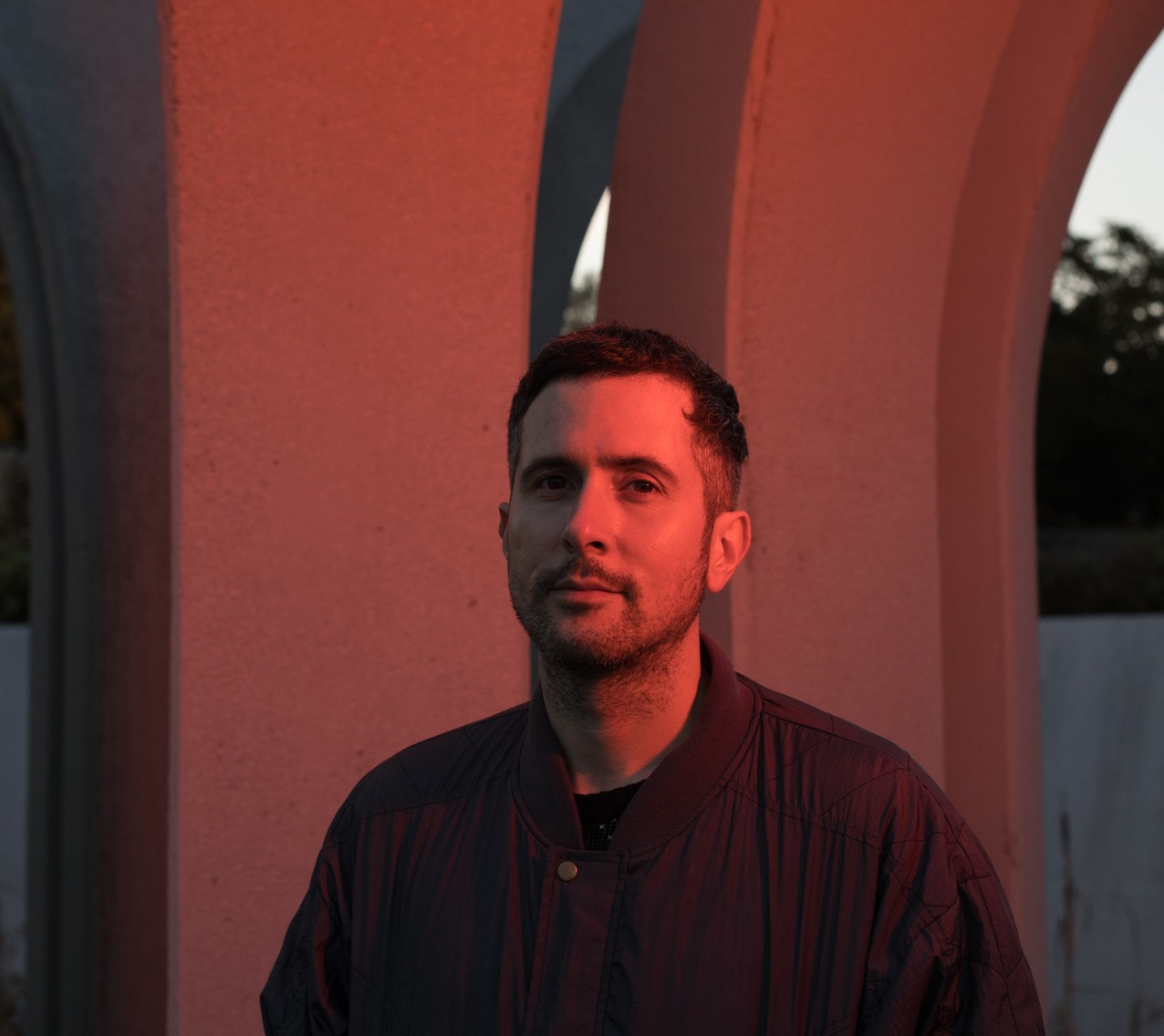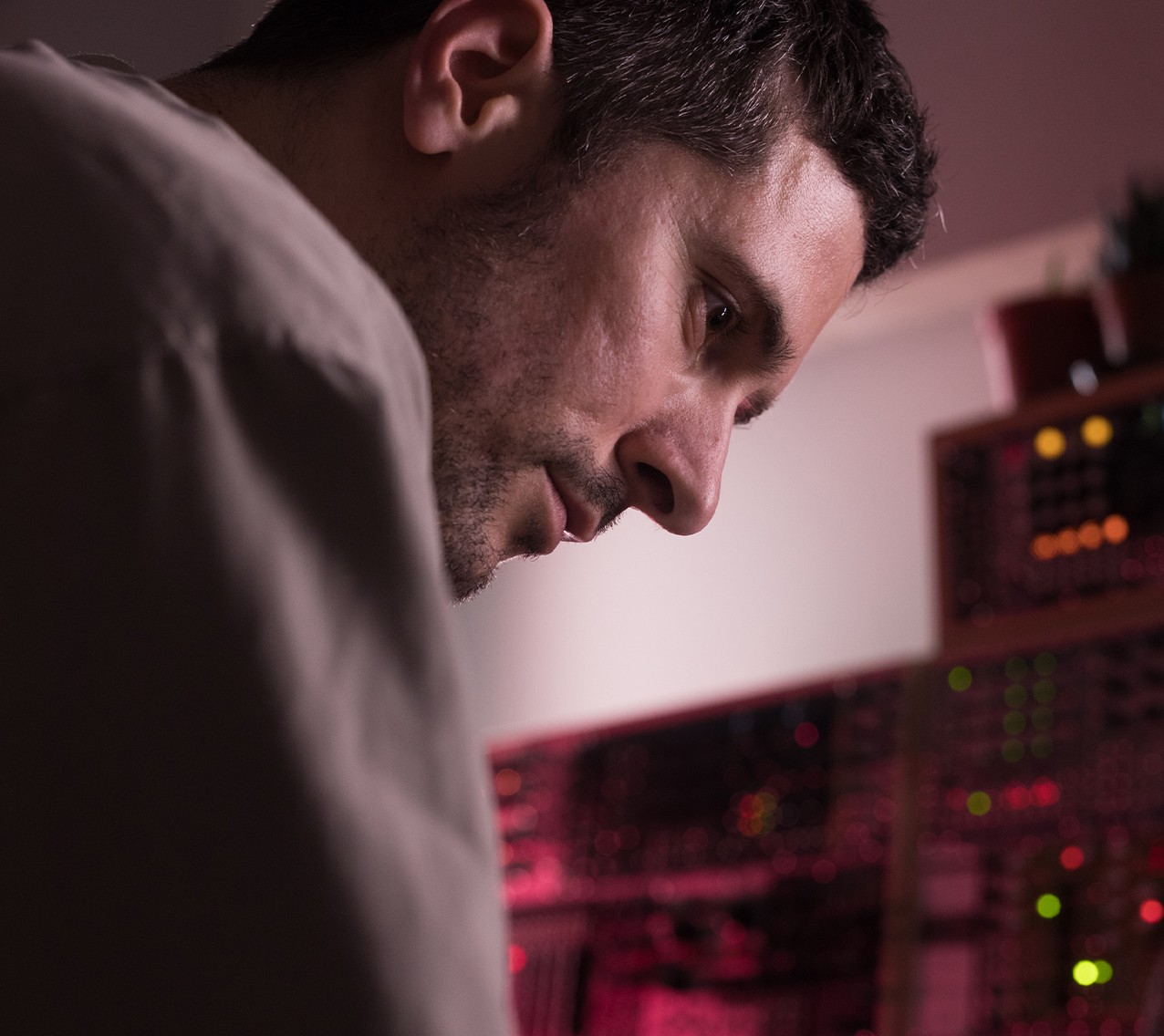 #electronic #contemporary #liveact

A resident of Ankali, Prague's reigning night club for electronic music. Exhausted Modern's interest in music dates back to the early 2000s when he fell under the spell of illegal rave parties during their golden age in the Czech Republic. After a number of years experimenting with DJing, music production, and street art, his primary focus shifted to music. In 2011, he spearheaded the Endless Illusion record label, releasing music from underground artists based in the Czech Republic and beyond, gaining international recognition. Recently joined forces with the new LTE records project. With releases on Brokntoys and Veyl, he's one of the best producers on the Czech scene. Also known as Layup, and Oblaka, Ladislav has used different monikers to explore and transform his style of production throughout his career. Currently also collaborating with the contemporary dance group 420PEOPLE.
Linktree
Instagram
Facebook
Bandcamp
SoundCloud
Discogs