Isama Zing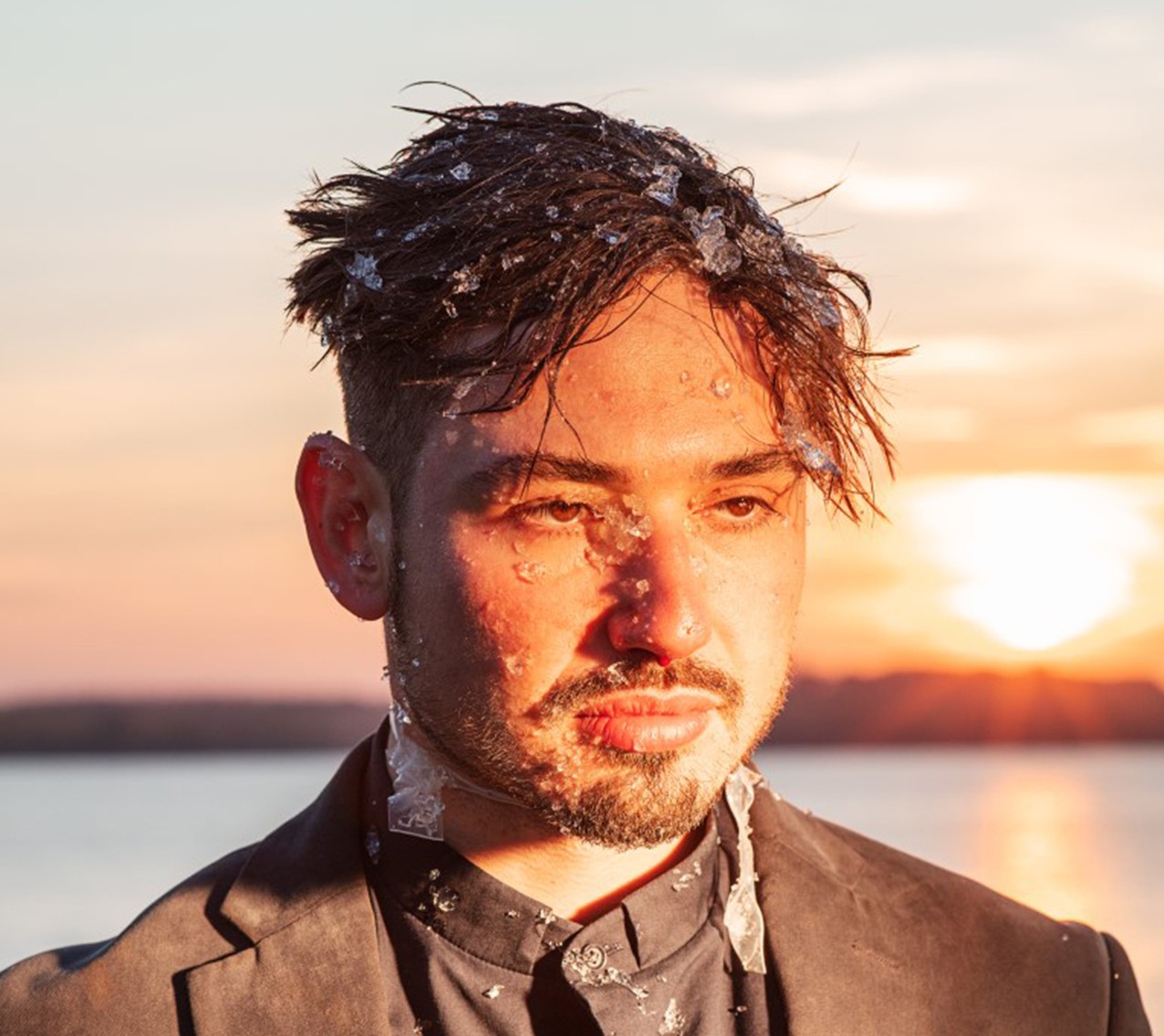 #CONTEMPORARY #ELECTRONIC #LIVEACT

ISAMA ZING IS A PRODUCER, DJ AND MEMBER OF MÄSS MICRO COLLECTIVE AND SHAPE PLATFORM AFFILIATE. HIS COMPOSITIONS OSCILLATE BETWEEN CAREFULLY CRAFTED POST-INDUSTRIAL SOUNDSCAPES AND SPONTANEOUS BURSTS OF EUPHORIC ENERGY, REPRESENTED BY HIS PLAYFUL MELODIC STRUCTURES. THE COLLECTION OF EVERYDAY MOTIFS WITH FREQUENT INDUSTRIAL MAPPING OF TERRITORIES HAS BECOME A REVERBERATION OF CIVILIZATIONAL MACHINERY, PROCESSUALLY CRUMBLING APART AND MELTING TOGETHER AGAIN IN ISAMA ZING'S MUSIC.

CHECK OUT ALSO HIS ALTER EGO PJONI.
Bandcamp - new album - Blurry AF
SC Isama Zing
SC - MÄSS
Facebook
Instagram